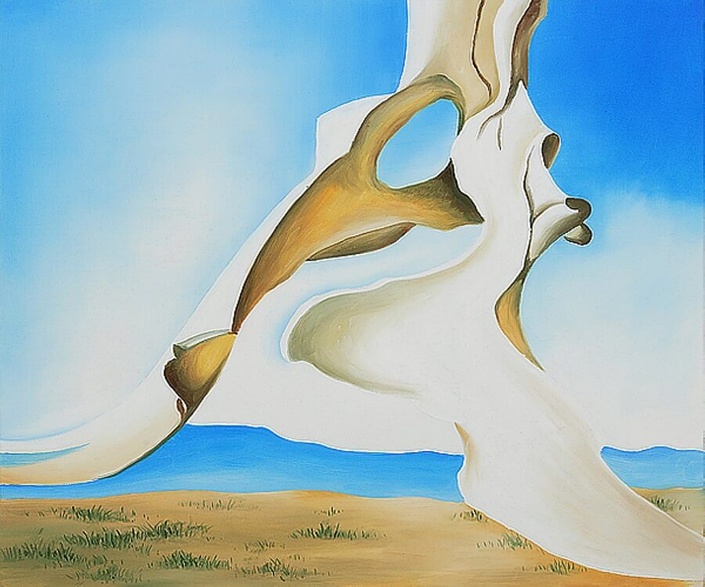 Your Pelvis is Your Superpower!
Unlock your Inner Clarity & Confidence
LIVE TRAINING ON THURSDAY MARCH 19TH, 2020 AT 7:30PM EST
(RECORDING IS AVAILABLE BY MONDAY, MARCH 23, 2020)
As women, we have often been conditioned to avoid the power of the pelvis.
Instead, often encouraged to live from the heart, the gut or the head in terms of making decisions and communicating both personally and professionally. Meanwhile, men for centuries have been encouraged to think and act from the pelvis!
We will shine light into every fiber and nerve of the pelvis so you can fully understand the real power- it is so much more than just sexual energy. The pelvis is where our confidence, clarity, impact and Truth comes from! Modern science as well as more "woo" topics such as chakras prove the superpower of the pelvis. I will weave this together within the workshop.
If you have personal, professional or community driven goals, understanding exactly how to activate and live from the pelvis to impact change is THE missing first step to heartfelt, intuitive, courageous feminine living.
Let's activate your pelvic superpowers to make big transformational shifts in your life and beyond.
What You will Learn:
-How science and "woo" are deeply connected. We will dive into the anatomy and physiology of your pelvis and the entire core.
- Why it benefits you to know more about the core and pelvis and how to begin interpreting the messages the pelvis for your personal and professional gain.
-How to correctly activate your core and pelvis in a fine tuned way to awaken Core Confidence, clarity and health.
-Learn when it is most important to activate your pelvic superpowers and practice this technique so you can instantly start putting the practice to work to help improve clarity, easful & powerful communication & core confidence.

THIS TRAINING IS INCLUDED FREE FOR THE MEMBERS OF INNER CIRCLE - IF YOU ARE A PAID MEMBER OF THE INNER CIRCLE, YOU DO NOT HAVE TO REGISTER FOR THIS TRAINING SEPARATELY.


You can join the Inner Circle ($11/mo) and get this training and all previous training for FREE.
Get More Information.


Your Instructor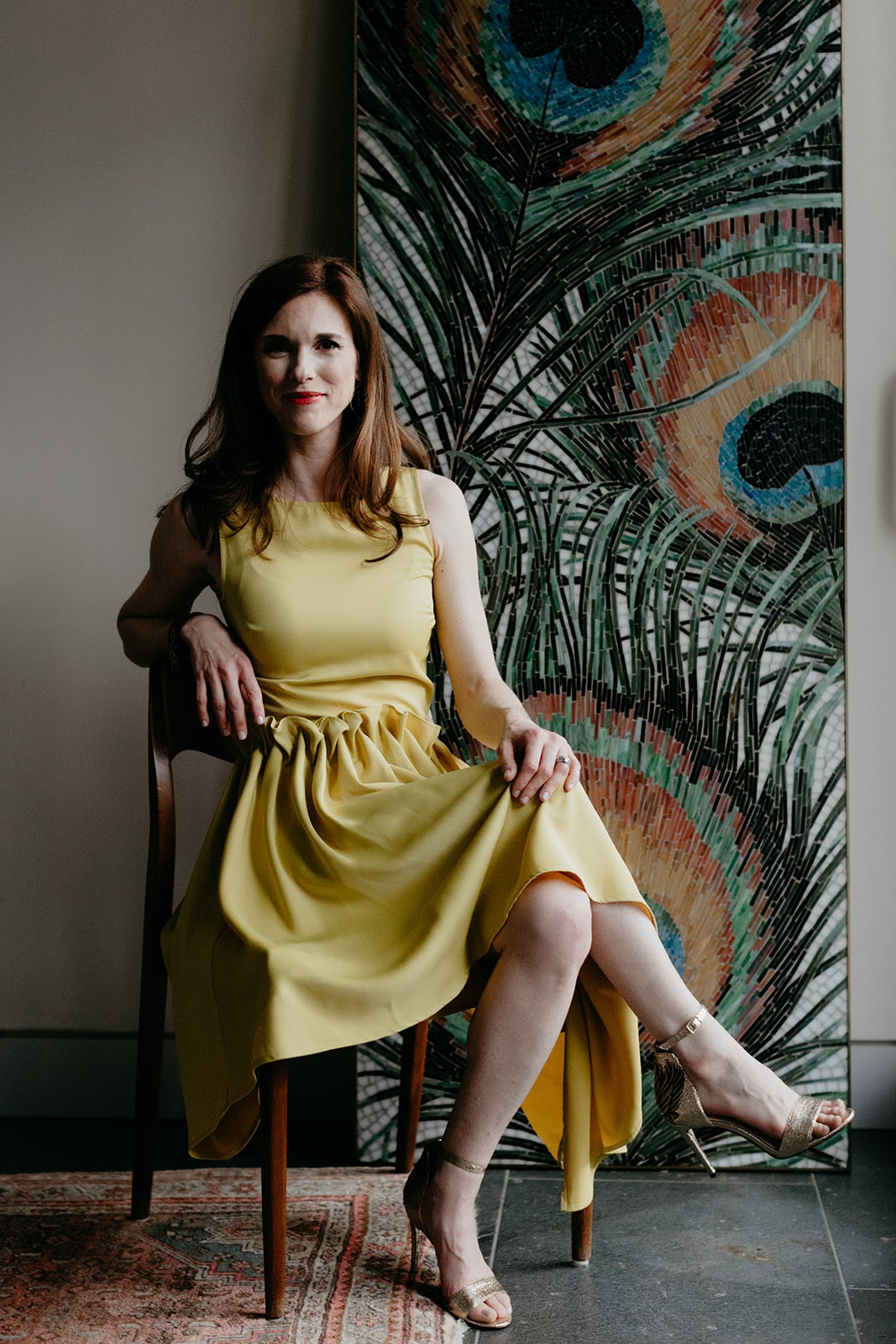 Dr. Sara Smith specializes in helping women activate their Core Confidence.
She has been mentoring, inspiring & educating others on how to quickly improve their life by using the latest neuroscience, mindfulness and pelvic floor research for over 15 years. By weaving in easy to follow processes, Sara enjoys getting over-scheduled, multi-tasking, "get the job done" women to move beyond their current stress and reach far into the possibility of "where can I thrive?"
Sara is obsessed with skillfully utilizing the power of the pelvis and Core to build clarity and presence through tangible action that can immediately be implemented to create lasting lifestyle shifts.
Course Curriculum
Your Pelvis is Your Superpowers Training
Available in days
days after you enroll